introducing the
Lily Round Concrete Sink
introducing the
Lily Square Concrete Sink
introducing the
Lily Rectangular Concrete Sink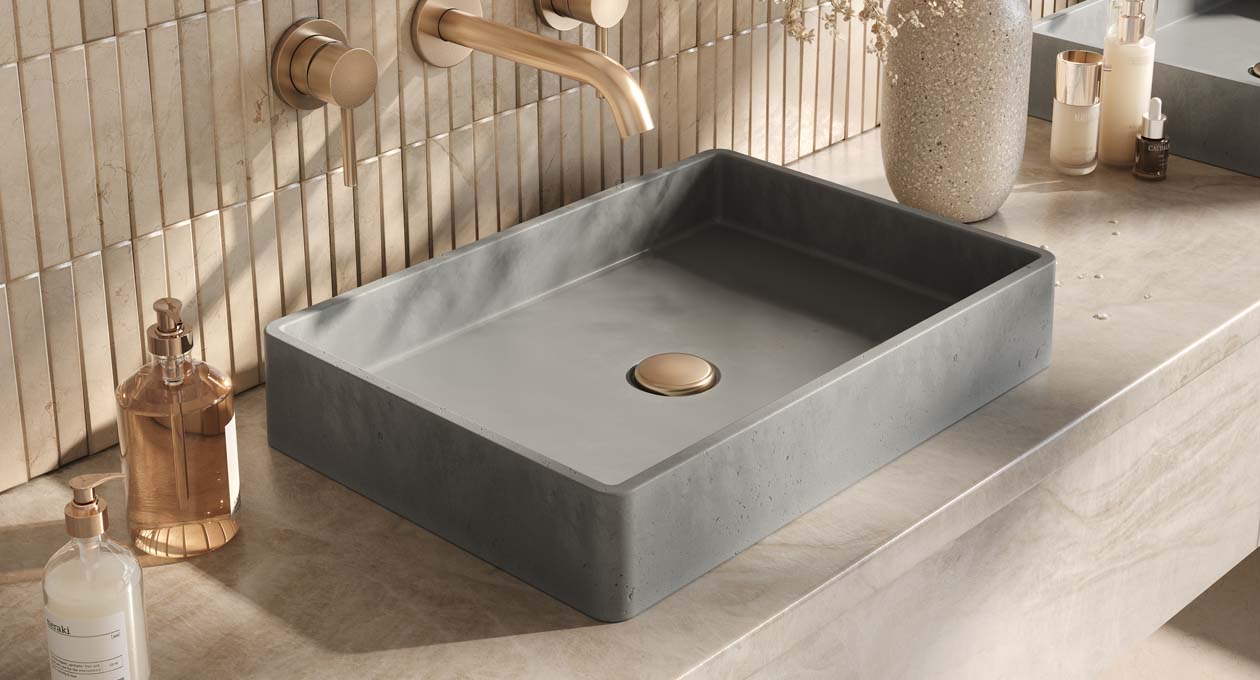 introducing the
Geni Round Concrete Sink
introducing the
Clio Round Concrete Sink
introducing the
Clio Rectuangular Concrete Sink
Concrete Sinks & Vanities
Visit our shop to see our handcrafted concrete products
Handcrafted Concrete Sinks and Basins
Crete Collective, located in Edmonton, Alberta, specializes in crafting highly-designed architectural handcrafted concrete sinks. 
Our team is dedicated to meticulously handcrafting each sink, placing paramount importance on quality and attention to detail. Each sink undergoes a meticulous process of hand-sanding and sealing to attain a consistent and striking finish. With a diverse palette of 31 colors and more than 8 sink styles to choose from, accompanied by various installation options, including wall mount and surface mount, our customers can effortlessly discover the perfect sink to meet their specific needs.
You can easily make a selection from our online shop or collaborate with our design team to bring your unique vision to life. We eagerly anticipate the opportunity to work with you!
Frequently Asked Questions
Have questions? Get answers to some of our most popular FAQ's or feel free to contact us for support.
Vanities & Large Sinks
Visit our shop to see our handcrafted concrete décor products
$

3,800.00
Large Vessel Sink
$

1,040.00
Large Vessel Sink
$

2,599.00
Large Vessel Sink
$

4,600.00
Large Vessel Sink
Get Our Latest Concrete News, Promotions, and Offers
Customer Testimonials
Here's what our clients have to say about our work:
Deeyana B.
We had Crete Collective custom make our shower base and bathroom counter tops and they exceeded our expectations. They were efficient and really "understood the assignment". The concrete feature is always something guests talk about when we host people.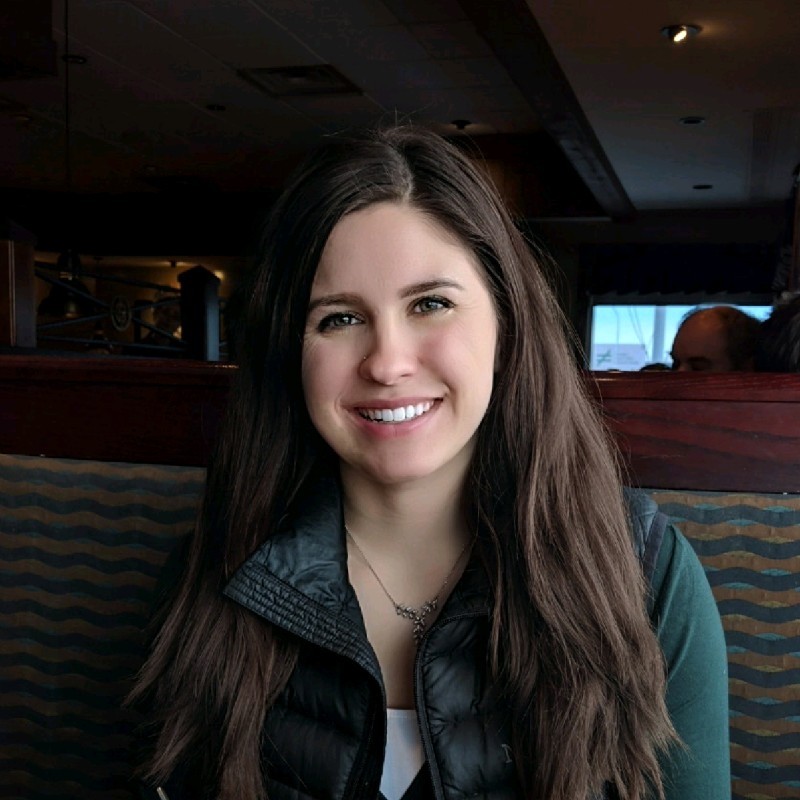 Madison P.
The guys at Crete always responded super quick to any questions we had and provided the exact custom piece we were looking for. Highly recommend.
Tim V.
Quality product and service. They understood what our final design concept was and were able to deliver just what we were looking for.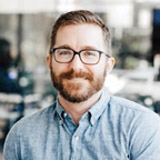 Travis L.
We spec'd some of the concrete wall paneling for a commercial renovation. These guys were very easy to work with and the product is top notch. Will absolutely be using it again on future projects.
Lana R.
Love their products! My husband found these beautiful sinks at a trade show and we replaced our old bathroom sinks with them. They are great quality and add a modern touch to our home.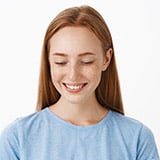 Lisa J.
I wanted a custom concrete fireplace surround for my house and these guys really impressed. The crafted and installed and took extra care to keep my home clean. Would highly recommend!
Sarah K.
Just such a beautiful experience buying a sink from them. And the sink is even better than expected.
Justin C.
I mean STOP LOOKING - this is the most stunning sink I've seen! - I'm hoping I can update this review with stunning photos so you can see the craftsmanship because this team is the best!
Ready to Add a Touch of Concrete to Your Home or Business?
We Look Forward to Collaborating With You!