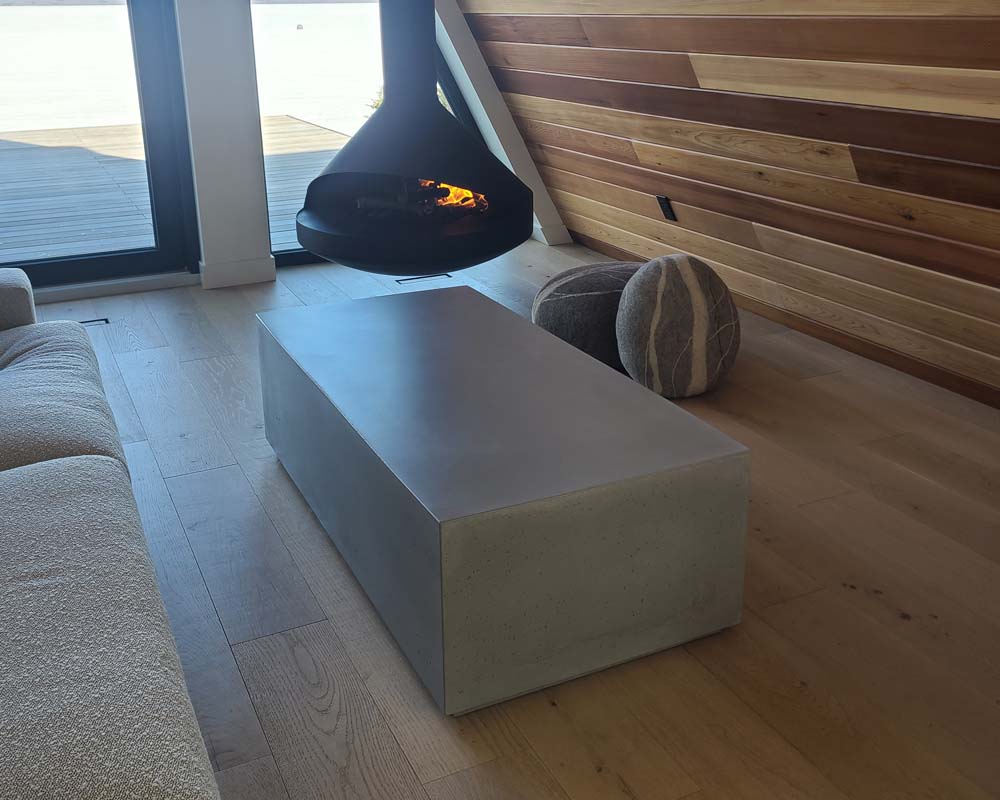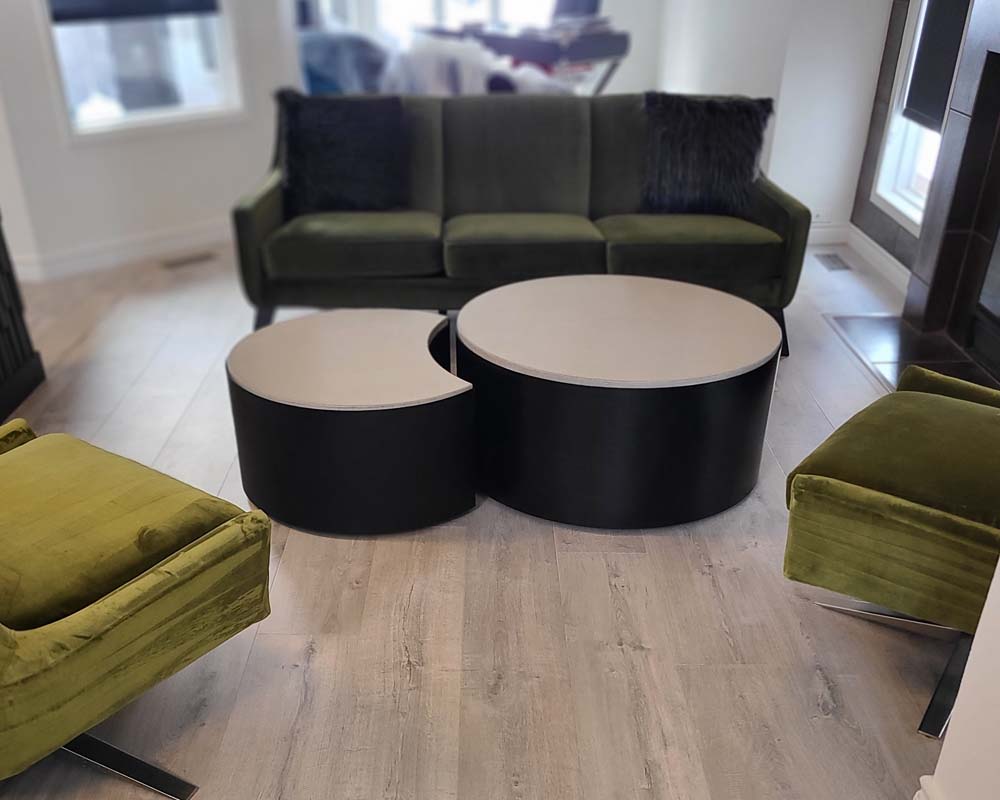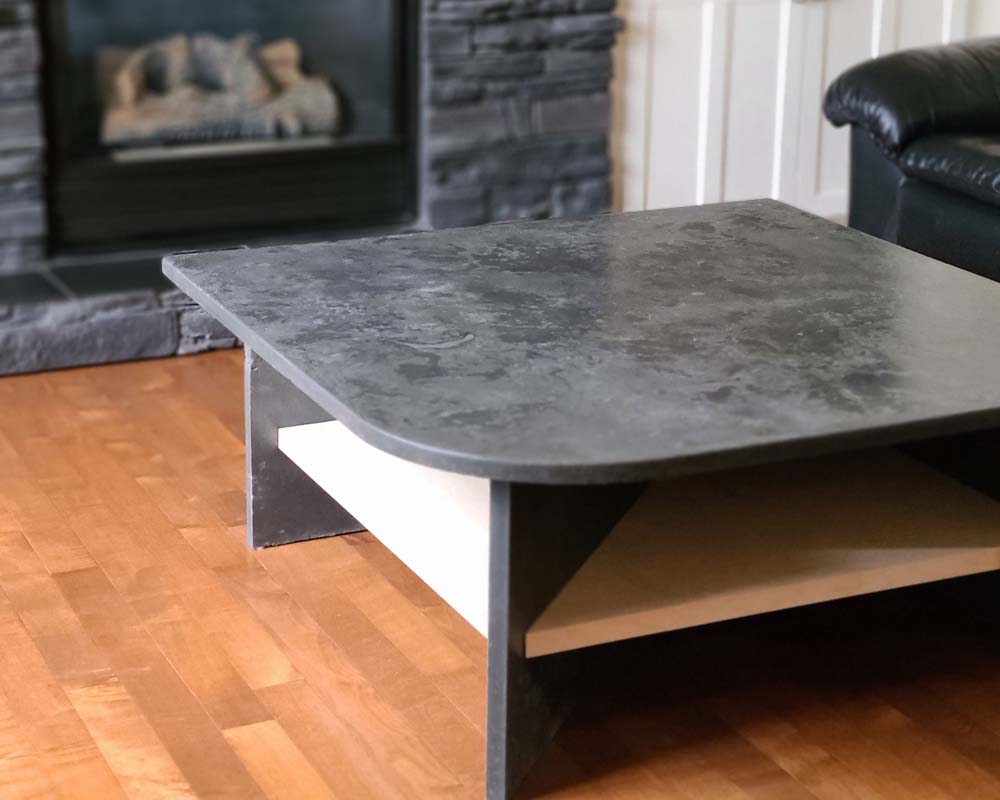 From the concept of the idea to the delivery of the finished product we do everything in house. We are not limited to just concrete elements and can work with any medium. Things often start as a sketch, then refined to technical blueprints. From there a mold is created and the concrete is mixed and cast. After several finishing touches, the design is delivered and installed. Throughout the process we will be in contact with you, our client, keeping you up to date on progress or adjusting plans as needed.
Reach out to us with your design idea and send over inspirational photos or technical drawings.
Your design will be reviewed and a plan will be drafted. If a design meeting is required we will invite you to our studio or meet on site. A budget, delivery date and selection of finishes and colors will be confirmed. We work with 3D rendering programs to design all of our products.
Contract is then submitted to client. A deposit of 50% will be required for all custom work.
We will then expertly form and cast your piece. After proper cure of the the concrete, it will be processed and sealers will be applied. There is a 8 week lead time for most projects.
We will then contact you for pick up or organize an installation.
Custom Work Request
Send us a message and we'll be happy to discuss your project!
Ready to Add a Touch of Concrete to Your Home or Business?
We Look Forward to Collaborating With You!