Custom Work Request
Send us a message and we'll be happy to discuss your project!
Have a unique design in mind or want to modify one of our previous designs? Fill out the form above to share your vision with us. Please provide detailed descriptions and attach any inspirational images or technical drawings. The more details you include, the better we can craft or adapt a piece just for you.
Your design will be reviewed and a plan will be drafted.  We use 3D rendering and drawings for all our designs. Design fee is $300.00 that includes a 45min. meeting and a technical drawing if applicable. A budget, delivery date and selection of finishes and colors will be confirmed.
Once the contract is finalized, it will be submitted to the client for approval. A deposit of 50% is mandatory for all custom projects. Every custom project includes a detailed shop drawing for client approval. After an initial review by client, one revision is permitted at no additional charge. Subsequent changes and resubmission of drawings will incur a fee of $150.00 per hour.
After obtaining your approval on the final design, we initiate crafting a precise mold tailored to your desired design specifications. Our artisans use premium concrete for casting, ensuring durability and finesse. Throughout this phase, we maintain meticulous attention to detail, ensuring your vision becomes reality. All of our pieces are sealed after being cast.
Once your custom piece is complete, we strongly encourage clients to arrange for pickup or have their contractor coordinate the installation. We can facilitate shipping to your location, clients are responsible for receiving and installation. We will provide expert advice and guidance on installation procedures. Please note, all projects must be paid in full prior to release or shipment.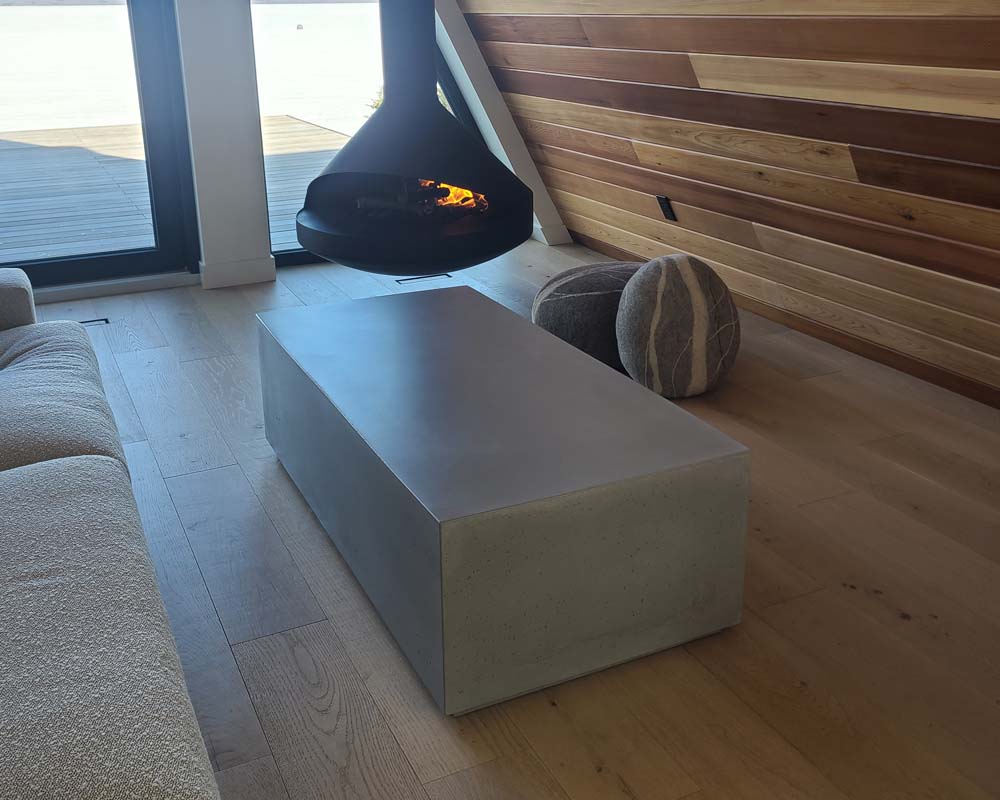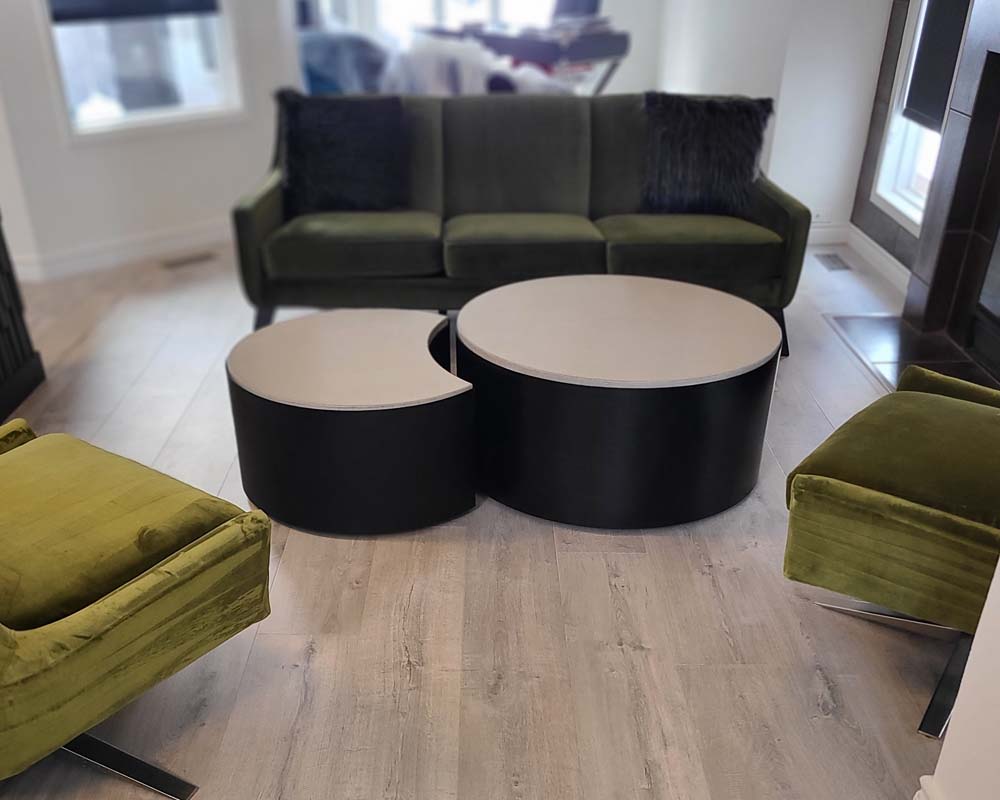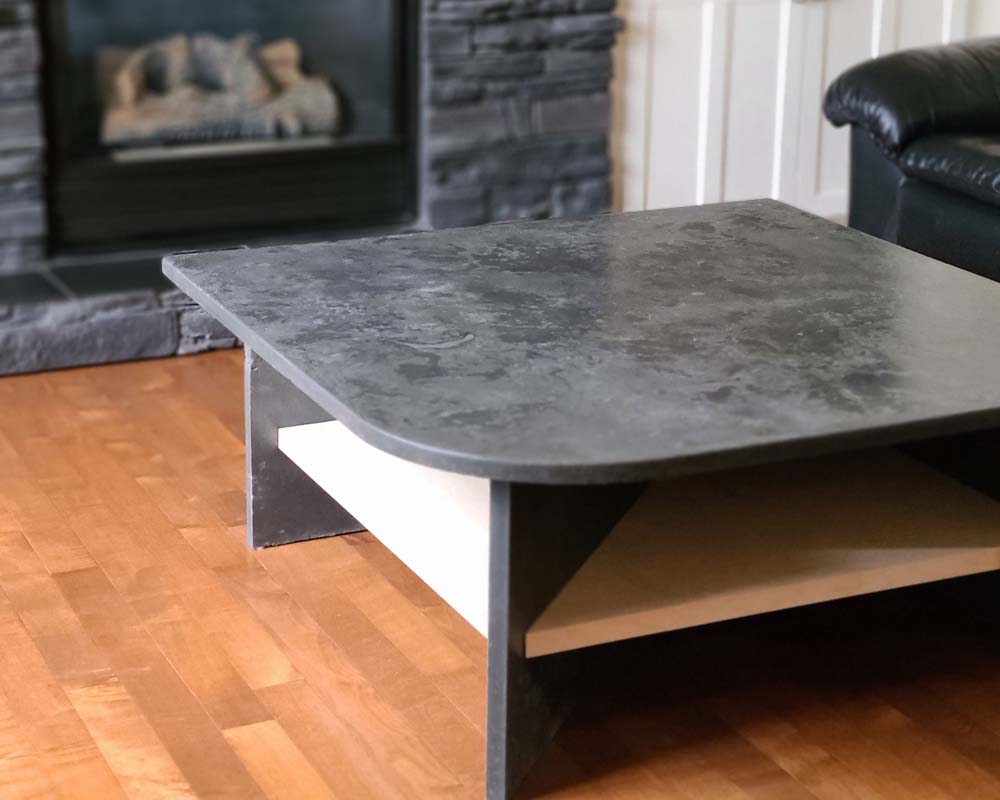 Every creation starts with an idea. At Crete Collective, we meticulously transform these concepts into enduring designs that not only reflect your vision but stand as lasting pieces of art in your space. Our commitment is to design longevity, offering timeless products that transcend fleeting trends. This not only upholds the value of your investment but also promotes a sustainable choice in a world often swayed by temporary fixes. While concrete is our primary medium, collaborations with skilled craftsmen in metal and woodwork allow us to produce diverse and intricate designs. Each stage, from the design and molding phase using advanced 3D renderings, is executed with precision. Dive into our Project Gallery for inspiration, and stay connected with our journey by following us on Instagram.
Ready to Add a Touch of Concrete to Your Home or Business?
We Look Forward to Collaborating With You!